For people who are missing some of their teeth, deciding on a particular restoration is a serious business. That is especially if the appliance happens to be permanent rather than removable. Dental implants, compared to other restorative options, do not require the support of the adjacent teeth. Enamel reduction is no longer necessary since titanium implant posts are surgically placed on the jawbone. These screw-like components will serve as the replacement of lost roots and anchor for the stable support of the prostheses like crowns, bridges, and dentures.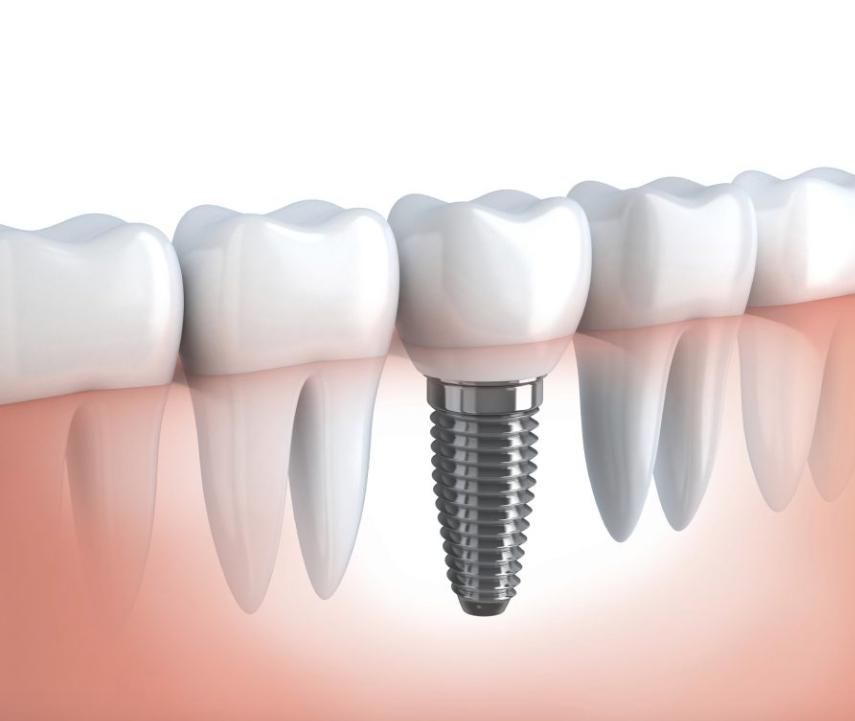 Been planning on getting dental implants but remain hesitant due to uncertainties? Here are some of the most common questions one should ask before getting dental implants.

What happens if missing teeth are not replaced?
Aside from leaving unsightly gaps in the jaw, patients may also experience some difficulties with their chewing and speaking functions. They are more likely to suffer from jawbone deterioration due to the lost of stimulants, making a person more vulnerable to cavities, gum disease, and even tooth loss. To prevent all these and more, it is best to take action by replacing the tooth after it is lost.

Will the procedure cause pain?
One may think twice after knowing that the placement of implants requires a surgical procedure. Patients can actually rest easy since dentists would take advantage of the means available to guarantee their comfort. Anesthetics, sedation options, or certain types of medications are often used to make the experience pleasant not only during but after the procedure as well.

Are implant restorations noticeable?
The titanium implant posts are inserted on the jawbone so they would not show if a person smiles. Plus, the prostheses used like crowns, bridges, and dentures, are custom-made to appear as natural as the real teeth. It is possible because dentists carefully select the materials that would offer better aesthetics.

Are implants long-lasting?
Thanks to the continuous advancements in dentistry, dental services are better than ever. The longevity of restorations like dental implants is extended. It can even last more if the patient observes proper oral care practices and schedule routine dental appointments.

Does it require special care?
Believe it or not, the usual brushing, flossing, and rinsing habits performed by patients would suffice in maintaining the state of dental implant restorations. There is no need to use any special creams and solutions as long as proper techniques are performed.

Do you wish to get additional information about dental implants? We at Alliance Dental are always willing to answer more of your questions! Do not hesitate to reach out to us!


Aiming to restore your teeth as natural as it was before? Contact us to know more about Dental Implants in Fort Myers, FL, or to schedule your appointment with Alliance Dental!